Youth Basketball Clinic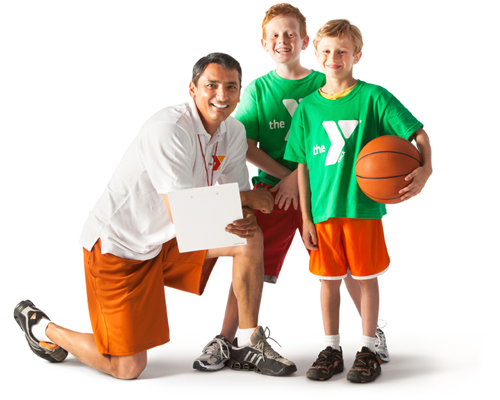 7 week session of fundamentals, drills, and skill development for youth ages 4 through 6th grade.  Basketball Clinic begins December 2nd or 4th.
$30 members / $40 nonmembers.
Registration is open now till December 1.  … more information
Bus Trip Adventures
Friday, November 21: Murder Mystery Lunch at Propylaeum
Tour the grandiose Victorian mansion built in 1890.  Enjoy lunch and a murder mystery YOU can help solve.  $40/person (includes lunch, gratuity, and tour) …more information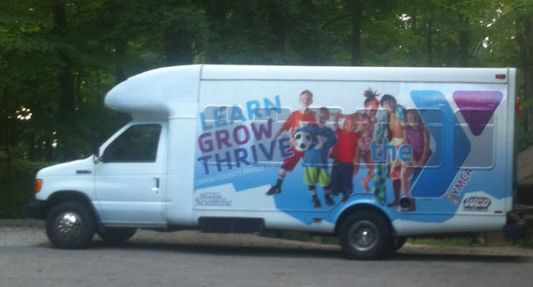 Give the Gift of Health This Holiday Season
Now offering gift cards! Gift cards are great gift ideas for anyone looking to improve their health. Gift cards can be used for Y membership, classes, or general Y programs. Give a little or give a lot with a gift card from your local Owen County Family YMCA.
Redefine the Impossible with Group Fitness
One of the greatest moments in life is realizing two weeks ago, your body couldn't do what it just did.  Group fitness classes not only offers a great way to keep you moving for seven (7) weeks, they also help you build greater confidence with new challenges and successes, form new friendships, and—oh yeah– have a lot of fun in the process.  We have classes for all fitness levels to help you achieve your goals.  Find the class that is right for you.
Winter Session VII is now underway.  Join a class today by registering for the remainder of the session or pay-as-you-go by paying per visit to a class with openings.  …. class schedule
Youth Christmas Party December 12
On Friday December 12 from 6 to 9 pm the Y will be hosting a Youth Christmas Party with holiday movies, crafts, Santa shop, elves wrapping workshop, refreshments, and toy drive.  Just $10/child. Please register in advance as space is limited.
Attention Parents!  This is a perfect opportunity for you to get some shopping done, wrap gifts, or just have a dinner date!
Challenge Yourself in 2015
We are excited to offer 2 fitness challenges for the new year.  We will have the annual team weight-loss competition, Get Fit Challenge, as well as an individual cross-training fitness challenge, Y Fit Life Challenge.  The two programs will run parallel, both beginning on January 5 and lasting until Spring Break. Get Fit is for those that have the primary goal of weight-loss and Y Fit Life is a balanced approach to fitness for those with the goal of improving overall fitness and/or attaining personal fitness goals.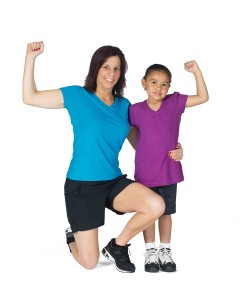 Day Camps and After School for Youth
Snow Day Camp School cancelled? Still have to go into work?  The Y is now offering childcare on those winter days.  $15 a day ($10 for after school participants).  No advance registration required.  Afternoon snacks provided.
Winter Break Day Camp The Y will be offering Winter Break Day camp during the SOCS break on Dec 22 – Jan 2.  Camp hours are 7 am to 6 pm.  Call the Y for camp prices and registration. .
After School After school programing is open to public and homeschool children ages 5 -12.  Monday through Fridays 3:00 to 6:00p.  Cost is $25/wk for members and nonmembers.
Teen Fridays A fun and safe place for teens to go after school!
The YMCA will provide transportation the Y every Friday!
The Y bus will pickup students in front of OVMS following dismissal and depart at 3:30PM.
Students will have the opportunity to utilize the entire facility including, but not limited to the gym, indoor track, exercise equipment (14+) and pool.
First Friday of every month is FREE!
A guest fee of $3 will apply on other days.
Adult Basketball League and Over 40 Adult Basketball League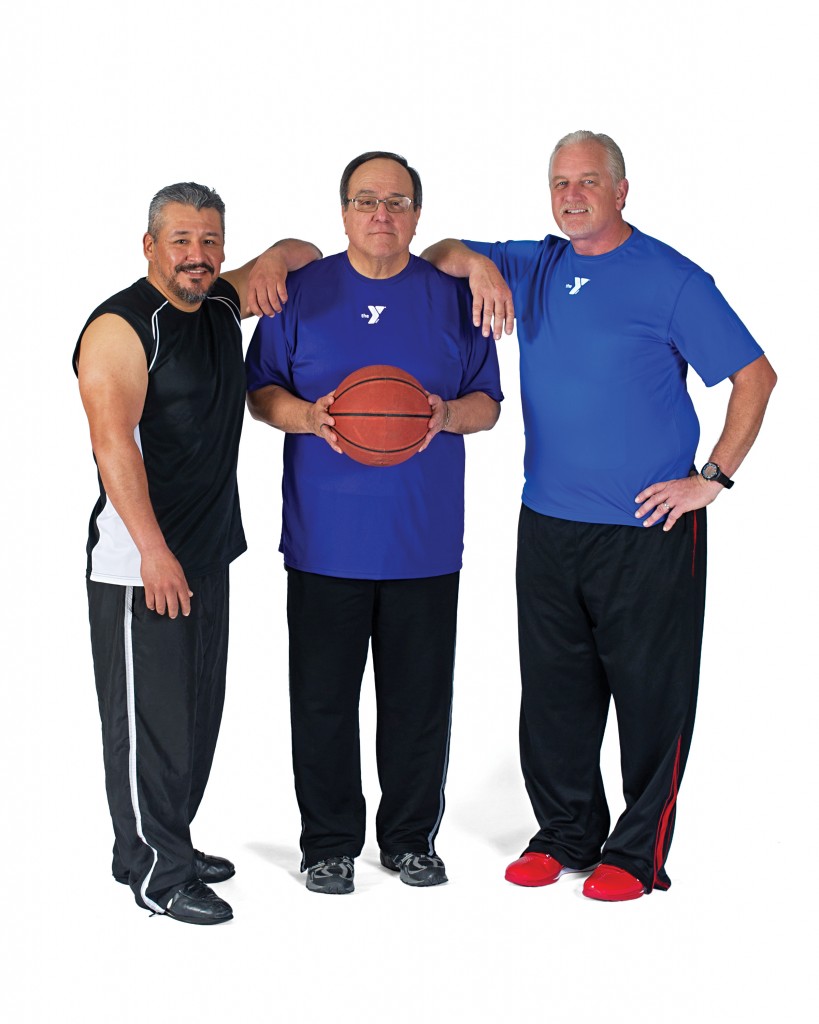 Registration is open now till February 2nd.
Adult team basketball league is full court games of 6 games plus single elimination seeded tournament.  12 team member max roster.  Register as a team, teams provide their own numbered uniforms.  Games begin Thursday February 12th. $350/team
Over 40 adult basketball league is 4 vs 4, shortened court games of 6 games plus single elimination tournament.  Must by 40 by the end of 2015. Games start Tuesday February 10th.  Member $35 / Nonmembers $45.
Carbon Monoxide Awareness Event November 29
Owen Valley Fire Department and Farm Bureau is hosting a carbon monoxide awareness event in partnership with the LOK Wishing Tree Foundation, along with First Alert a leader in residential fire and CO detection devices. The event will be held 10 a.m. to 1 p.m. on Saturday November 29th at the Owen Valley Fire Department located at 401 Walnut Street in Spencer, Indiana. A limited number of free CO detectors will also be distributed.  Learn more about protecting your family from CO poisoning by visiting www.lokwishingtree.org or CO awareness information can be found at the CO Awareness Day on Saturday November 29th from 10 a.m. to 1 p.m. at the Owen Valley Fire Department located at 401 Walnut Street, Spencer, Indiana. If you have any questions please call Nancy Sparks 812-829-2293 at extension 3570.
Youth Dance Classes
Build self-esteem through movement!  Explore tap, ballet, hip hop and creative movement dance with YMCA dance coaches.  Progressive classes are based on skill levels for ages 3-16 with a Spring Recital to feature the students progress.
Registration opens monthly for new and reoccurring students. …..more information
---
Dates to Note:
November 2: Session VII Group Fitness Classes begin. Register early for your favorite classes
November 21: Bus trip to Murder Mystery Lunch at Propylaeum
November 27: Thanksgiving.  The Y facility will be closed for the holiday
November 27-28: SOCS Thanksgiving Break no Youth Dance, After School or Teen Friday
November 29: Carbon Monoxide Awareness Event at the OV Fire Department from 10 am to 1pm.
December 1: Last day of registration for Youth Winter Basketball Clinics
December 12: Bingo and "Protect Yourself: Stop Scams and Identity Theft" presented by the Office of the Indiana Attorney General at 1:00p
December 12: Youth Christmas Party 6 to 9 pm.  Movies, crafts, workshops, refreshments and toy drive just $10 per child for a fun evening.
December 22-January 2: SOCS Winter Break no Youth Dance, After School or Teen Friday.
December 22-January 2: Winter Day Camp 7 AM – 6 PM (10 hour daily limit) Monday – Friday for ages 5-12 (1/2 day December 24 and 31, Closed December 25, January 1)
December 24: Christmas Eve. The Y facility will be closing at 12:00p
December 25: Christmas.  The Y facility will be closed for the holiday
December 31: New Years Eve. The Y facility will be closing at 12:00p
January 1: New Years.  The Y facility will be closed for the holiday
January 3: NETA (National Exercise Training Association) Group Exercise Certification Course 8:00a to 4:30p.  Open to anyone desiring to become NETA certified
January 4: NETA (National Exercise Training Association) Yoga Inc Course 8:00a to 1:00p.  Open to anyone desiring to become NETA certified
February 2: Last day to register for Adult 40+ Basketball League or Adult Team Basketball League
---