Certification Training Opportunity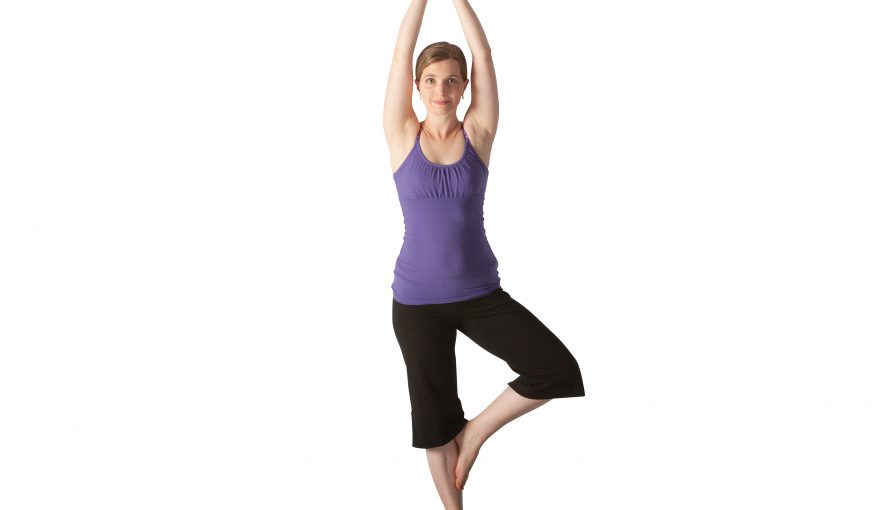 OWEN COUNTY FAMILY YMCA and NETA, a non-profit fitness professional association, are co-sponsoring the following nationally-recognized workshops:
YOGA FOUNDATIONS SPECIALTY CERTIFICATION
Saturday November 18, 2017 8:00- 6:00
Sunday November 19, 2017 8:00- 6:00
Our intensive, two-day Yoga Basics workshop provides hands-on experience in teaching beginner yoga formats through a breakdown of 20 poses focused on alignment, safety, variations and breathing techniques. In addition to the basics of class formatting, you'll discuss yoga history through exploration of the 8 limbs, learn the anatomy and physiology of the nervous and respiratory systems, as well as discover ways to encourage and motivate your participants through verbal refinements and inclusive cuing. This certification will provide 2 sample beginning yoga classes as well as time for practice teacher under the supervision of an experienced yoga teacher.
Workshop fee:$399
Earlybird fee if registered before October 19, 2017: $349
---
PILATES SPECIALTY CERTIFICATION
Saturday November 11, 2017 8:00- 5:00
Sunday November 12, 2017 8:00- 2:00
De-Mystify the man and the movement in this 2-day, intensive Workshop. Learn the ABC'S of Pilates Principles: Alignment, Breathing, Control and Stability. "Return to Life" through Pilates fundamental exercises. This course is designed to provide intensive, hands-on training at the beginner level. Participants are tested at the workshop.
Workshop fee $399
Earlybird fee if registered before October 12, 2017: $349
Contact: LAURA GENTRY 812-828-9622
To Register: Call 800-237-6242 or On-line at www.netafit.org