Safe Sitter ESsentials with CPR – Monday July 30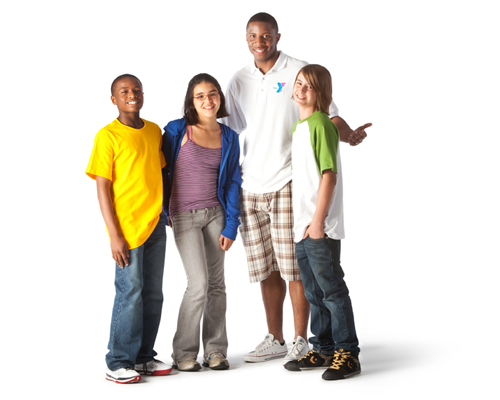 Safe Sitter Training is a program to teach young teens how to be better, safer babysitters. For more than 35 years, Safe Sitter® has been a leader in providing life skills, safety skills, and child care training for youth.
Course content includes:
Safety Skills: Indoor safety, outdoor safety, online safety, and personal safety.
Child Care Skills: Child development, child care routines (including diapering practice), and behavior management.
First Aid & Rescue Skills: Injury prevention, injury management, and choking rescue. CPR is an optional component.
Life & Business Skills: Screening jobs, setting fees, and greeting employers.
Monday, July 30
9:00 AM to 4:00 PM
NEW*
This class will also be sponsored by Insurance Services Inc. and Greene County General Hospital. There's a $20 deposit to reserve a spot, but the deposit is returned to the student upon completion of the course. Students must enroll by June 15. Class size is limited to 8 so students should be encouraged to enroll well in advance in order to assure they will have a spot.