Spring Soccer, Register thru March 18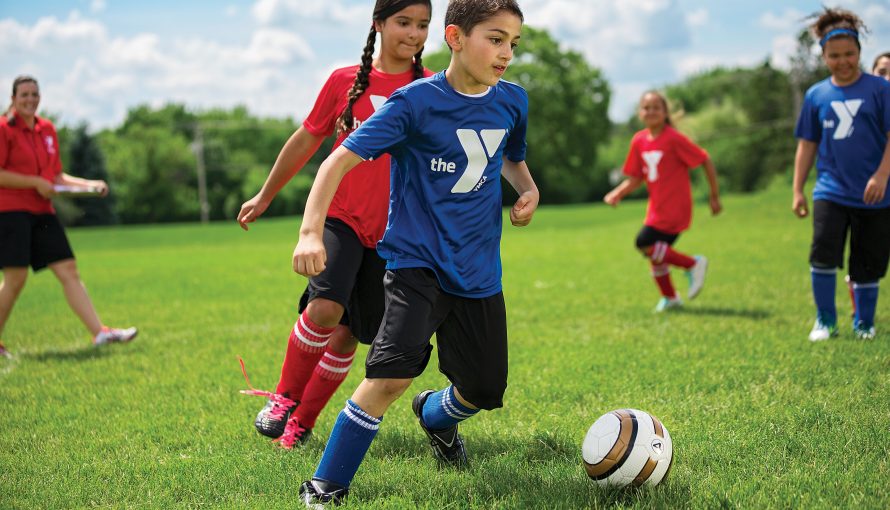 Spring Soccer is here.
Registration is open now through March 18.  Co-ed for ages 3-14. Practices will be held on Tuesdays and Thursdays.  All games will be played on Saturdays at the McCormick's Creek Elementary School.
Cost is $55 members / $65 non members.  Volunteer to coach and one dependent child can play at no charge.
Sponsor a team for $100.
2018 Spring Soccer Registration Form