Pool and Locker Room Renovation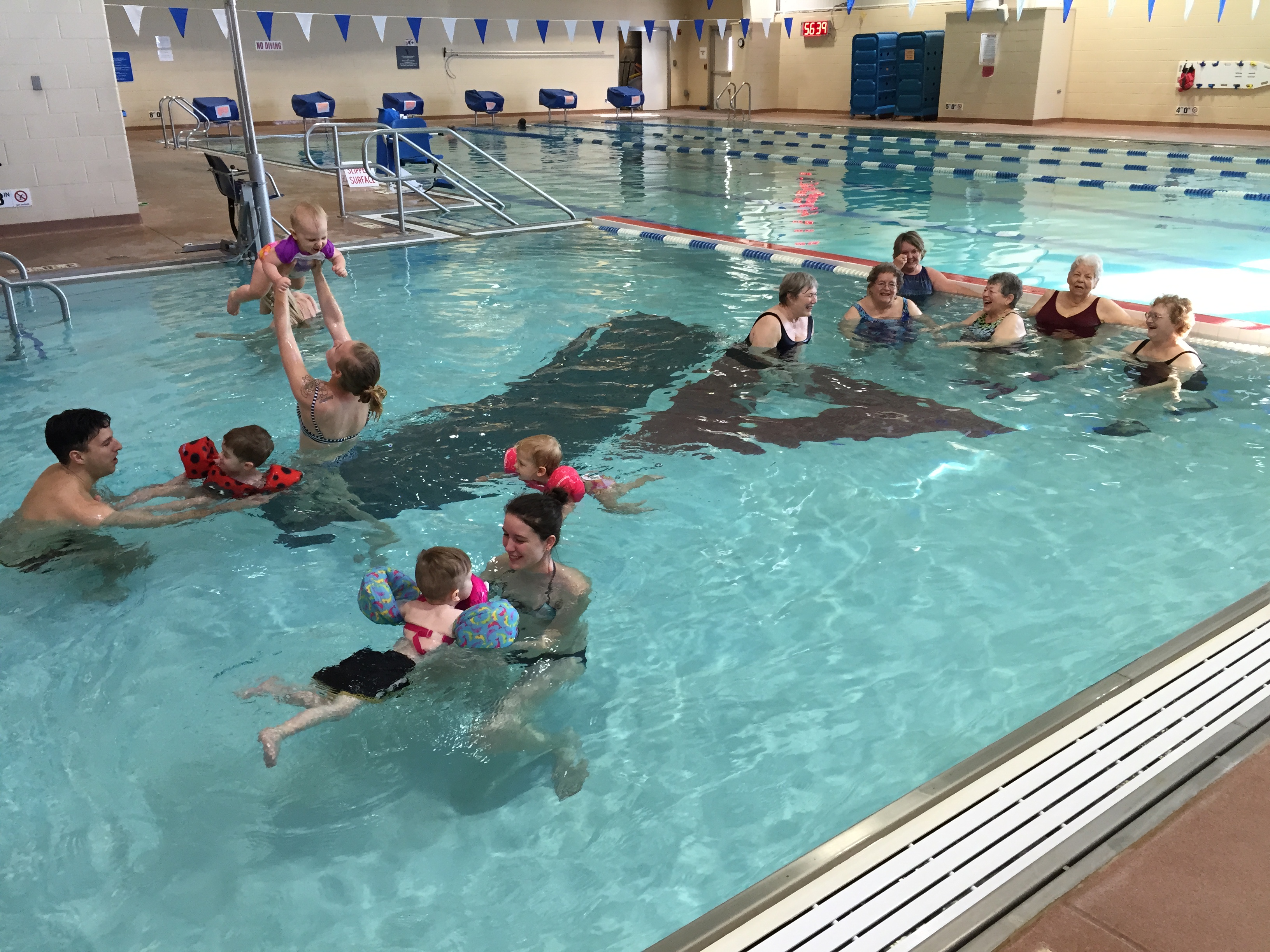 The Pool and Locker Room will be closed and under renovation starting August 4th, 2018 with plans to reopen by Labor Day Weekend.
Let me take this opportunity to thank you for being a member and supporter of the Owen County Family YMCA.  During my six years as CEO, your membership and the generous support of our community have allowed us to make significant progress regarding our work in the community along with the maintenance and improvements to our facilities.
One of our continuing frustrations has been working to repair the reoccurring leaks and other problems with our pools.  We have utilized the services of multiple experts during this process but the problems have persisted.  We have ultimately reached the conclusion that a major renovation is needed.
After exploration of several options, our board of directors agreed on the installation of a commercial grade vinyl liner.  This liner is guaranteed for 10 years and should have a realistic serviceable lifetime of 20 years or more.
Ultimately the scope of this project grew to include a much-needed new vinyl surface on the pool deck and locker room floors.  This project has been made possible through very generous donations from supporters in our community.
To complete the work, we will need to close both pools and the sauna the morning of August 4th with plans to reopen by Labor Day Weekend.  If the work and water testing can be completed in less time, we will re-open sooner.
The men's and women's locker rooms and showers will also be closed for a few days starting on August 4th so the new flooring can be installed.
We sincerely regret that we must close these areas during the project.  However, the remainder of the facility will remain open.
Please remember that Y's across the country are now participating in a reciprocity program that allows you to visit any Y in the U.S..  So if swimming is a regular part of your fitness routine, you are welcome to attend either YMCA in Monroe County while our pool is closed.  This reciprocity agreement is for our regular Y members only and does not include Silver Sneakers and Boston Scientific employees.
Please, feel free to ask me if you have any additional question.
Sincerely, Darrell White