Certified Y Trainers are Here for You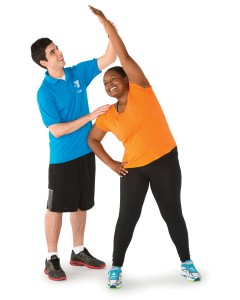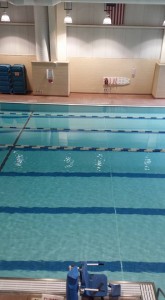 Personal Training in the Wellness Center or the Pool
Work one on one with one of our certified personal trainers. Our trainers will work to establish an exercise routine that will help you achieve your personal fitness goal. Personal Training in the Pool same great workouts with less stress to joints.
Ask how Laura, Jessica, Tina or Wes can change your life!
Schedule your appointment today at our Member Service desk.
Personal Training Packages
7 Sessions (60 min each)
$160 members / $225 non members
4 Sessions (60 min each)
$100 members / $150 non members
Let a Certified YMCA Trainer help you and your friend achieve your fitness goals
5 sessions (60 min each)
$150 (for members only)
For a group of 3 to 6 members. Great for friends and co-workers looking for the expertise of a personal trainer and the support of a group.
5 sessions (60 min each)
$200/group (for members only)
Private Swimming Lessons for Adults
Would you like to learn to swim? The Y offers private swimming lessons for adults. Set up an appointment with the members service desk and start your journey to becoming a swimmer.