2018 Fall Race Results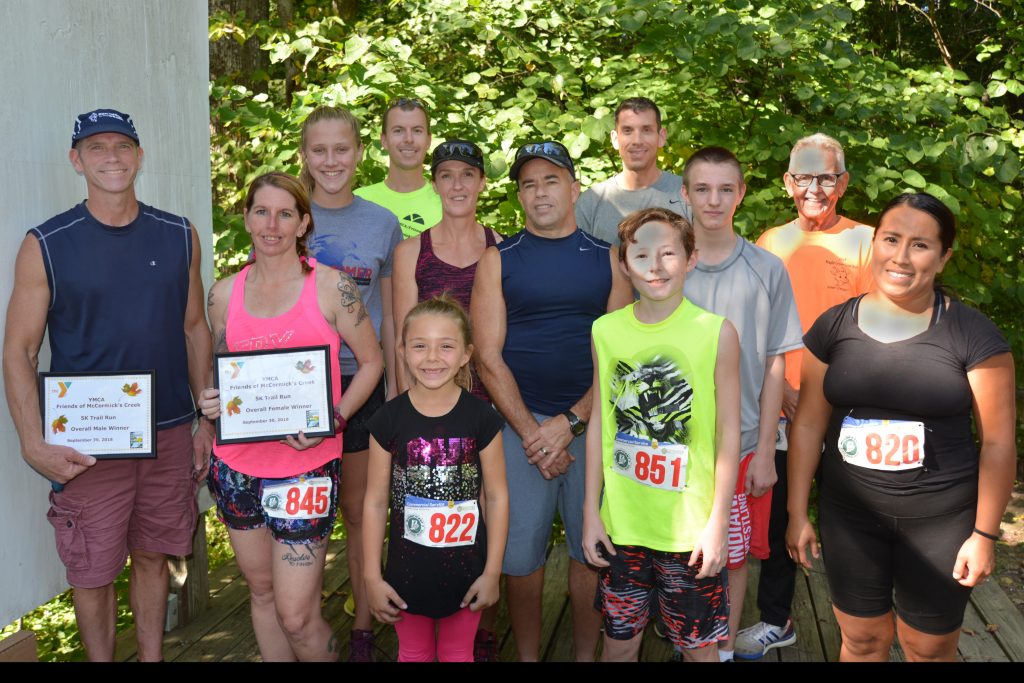 Thank you for participating in the YMCA/Friends of McCormick's Creek 5K & 10K. Many of you have emailed or called to see when the race results will be posted. As soon as the timer sends them to me, I will make sure they are on our website. In the meantime, I scanned the paper copy given to me at the awards ceremony and attached it to this email for your review.
Congratulations to all of you! This course makes our spring road race look like a "walk in the park". You are to be commended for finishing. I look forward to seeing all of you at the spring 5K on April 27. Packet pickup is at 7:30am and the race starts at 8:30am. I have attached an entry form to this email. See you at the race!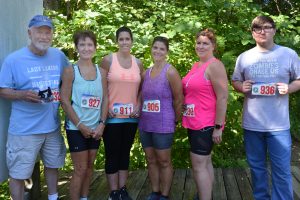 5K Walk Winners: James Hert, Joanne Allee, Tracy Wetter, Tina Hall, Suzanne Burton, Leighlyn Tyree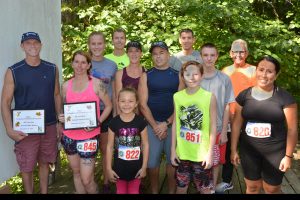 5K Run Winners: Corey Long, Christina Paul, Michaelee Robertson, Austin Barnett, Emily Reuter, Mary Rose Farmer, Susan Randall, Peter Bowman, Thade Sylvester, Grant Minnemeyer, Matthew Comte, Joe Liechty.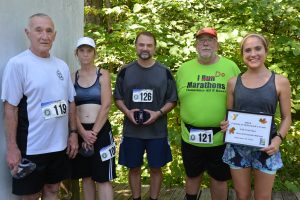 10K Run Winners: Ronald Parks, Christine Jahn, William Holloway, Greg Paton, Annie McFarland.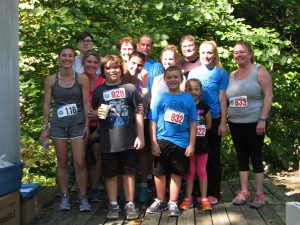 Front row- Crystal Swinehart, Braxton Smith, Kohl Robertson, Michaelee Robertson. Middle row- Suzanne Burton, Tina Hall, Mandy Gibboney, Ashlee Robertson, LaDonna Jennings-McGuire. Back row- Leighlyn Tyree, Joanne Allee, Mike Gentry, Jeff Gibboney.