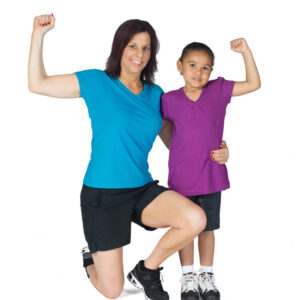 We are passionate about taking care of our members
The Y is one of Owen County's leading nonprofits, committed to strengthening communities in the areas of youth development, healthy living, and social responsibility.
The Y is a powerful association of men, women, and children of all ages and from all walks of life joined together by a shared passion: to strengthen the foundations of community. Anchored in more than 10,000 neighborhoods around the country, the Y has the long-standing relationships and physical presence not just to promise, but to deliver, lasting personal and social change.
Mission
To put Christian principles into practice through programs that build a healthy spirit, mind, and body for all.
Cause
At the Y, strengthening community is our cause. Every day, the Y works side-by-side with our neighbors to ensure that everyone–regardless of age, income or background–-has the opportunity to learn, grow, and thrive.