New classes start the first of the month.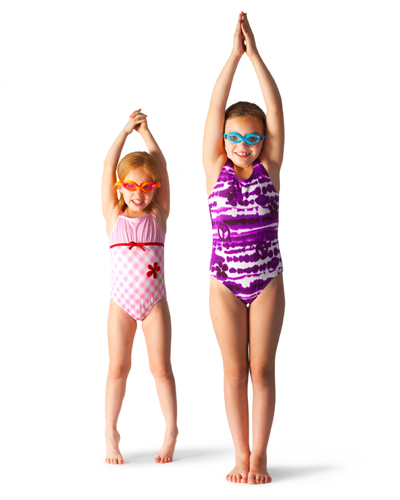 SWIM LESSONS
Swim lessons are small groups with highly structured progressive lessons. The children will be sorted by skill level by instructors.
Call for available times–typically Mondays, Tuesdays, Wednesdays, Thursdays for ages 4-10.
Fee per monthly session (4 weeks) is $50 members or $80 non-members.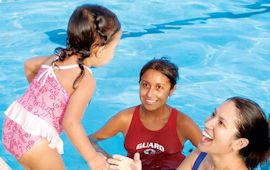 PARENTS & POLLYWOGS
Ages 6 months – 3 years. A fun and energetic way for your toddler to learn water safety and basic swim techniques through song, play, and one-on-one interaction with their favorite person, YOU! Spend time snuggling and interacting with your little one in the water while learning life-saving skills in a light-hearted environment.
Not currently offered, but contact us to be added to a waitlist.