We offer a variety of programming for adults and youth.
Select the category you're interested in to see our offerings.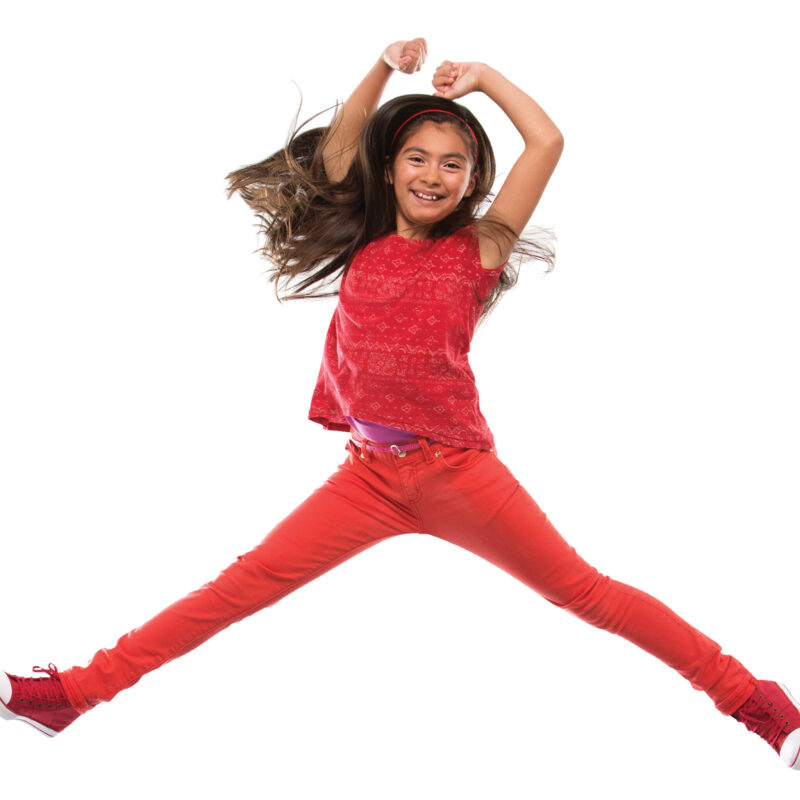 YOUTH
We offer programming to serve kids of all ages, from childcare to swim lessons, dance, and more. We also offer driver's ed.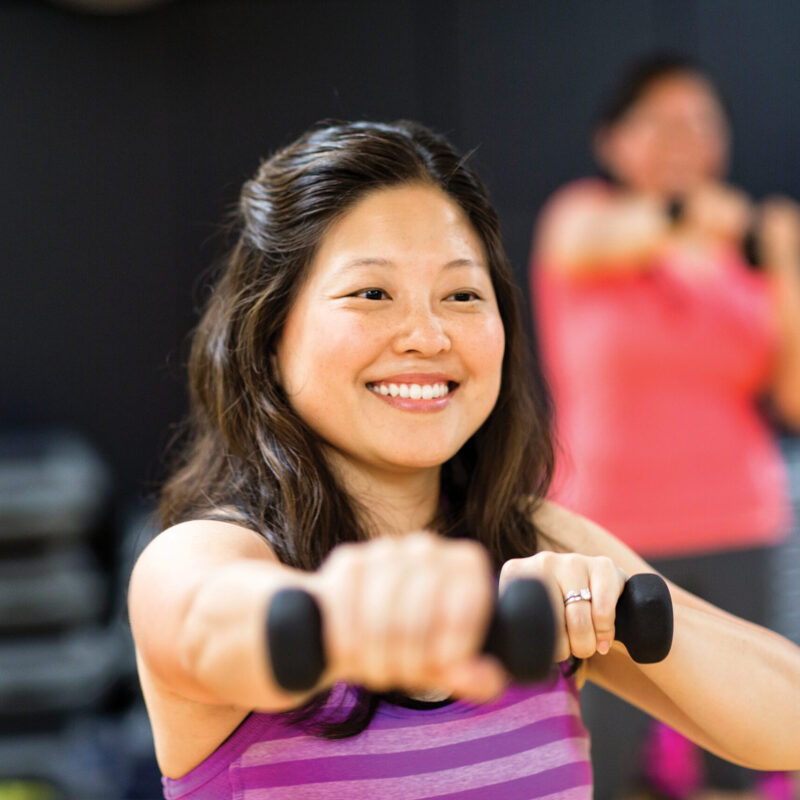 ADULT
For adults we offer programs in the Group Exercise Room or in the pool, from Active Adults to Yoga, Zumba, and more.