Did you know…
Group exercise sessions are monthly.
Payment in full is due at the time of registration.
Members can sample any class one time for free.
Classes are limited to 15 people for social distancing.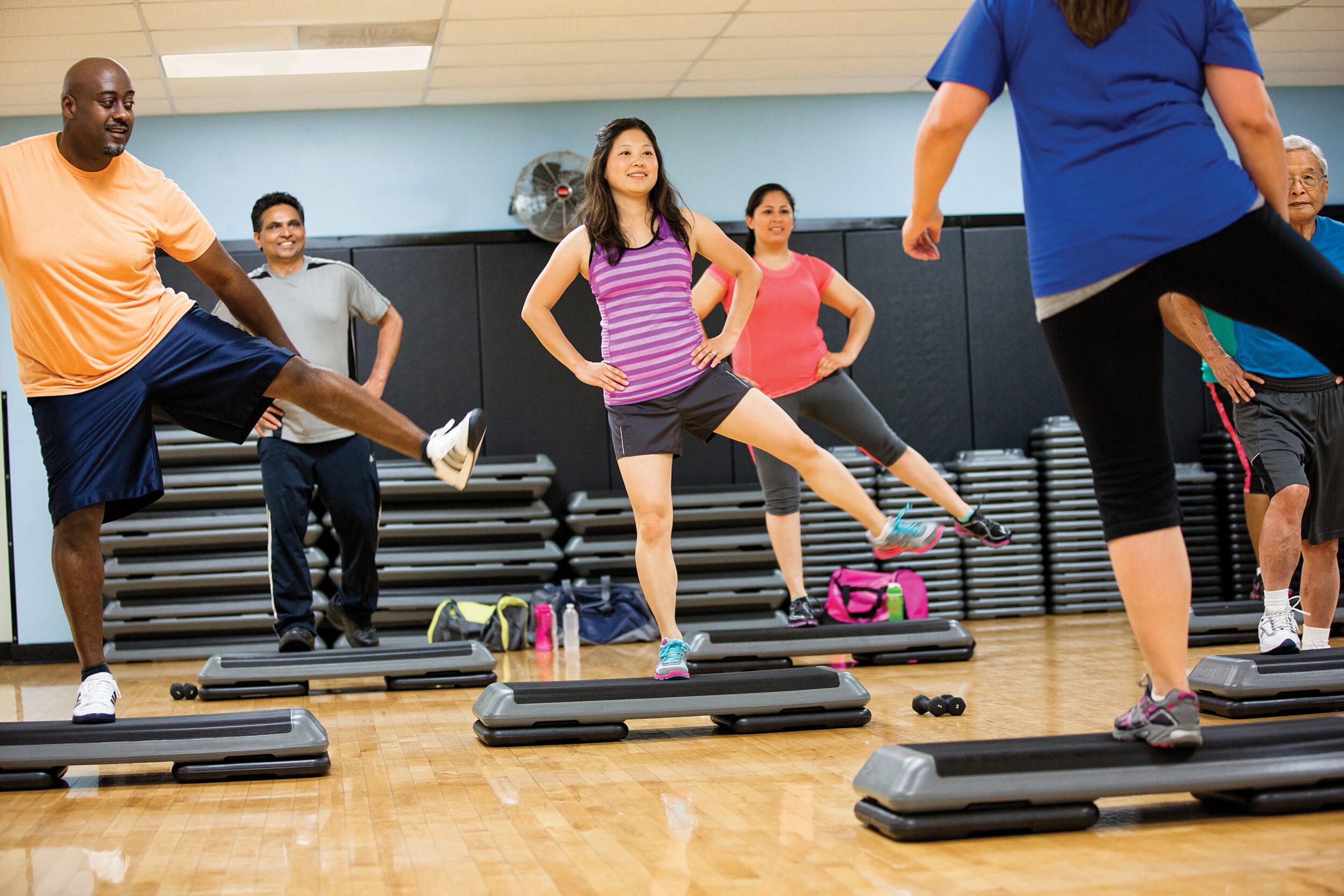 Need more flexibility in your schedule? 
Check out our Flexible Fitness Unlimited Class Pass. Y Members can register for a $30/month bank draft that allows them to take as many adult group exercise classes as they want. Or, Y Members may join a single class for the full session as in the past.
Class Schedules and Fees
Cardio Splash
M/W/F 9:00-9:45am
$25 members
$50 non-members
Active Adults
T/R 10:30 – 11:15a
$20 members
$40 non-members
Silver Sneakers
M/F 10:30 – 11:15a
$20 members
$40 non-members
Strength & Conditioning
W 4:30 – 5:15p
$15 members
$30 non-members
Yoga
M/W 6:00-7:00p
$22.50 members
$45 non-members
Zumba
T/R 6:30-7:30p
$22.50 members
$45 non-members