GIVING
TOGETHER
WE CAN
DO SO MUCH MORE.  YOUR SUPPORT IS

NEEDED NOW
MORE THAN EVER.
Thinking of making a charitable donation this holiday season?  Why not us?  As a non-profit in the community, we, as with many others, have faced many unforeseen financial challenges due to the COVID pandemic.  We have worked for the past 20 years to provide programs that build a healthy spirit, mind, and body for all.  Our goal is to continue that mission for many years to come.
The Y is in our community to give everyone an opportunity to learn, grow and thrive. When you give to the Y, your gift will have a meaningful, enduring impact right in your own neighborhood.  Give a gift that changes lives by donating to help build stronger kids, stronger families, and a stronger community. While we continue to collaborate with local partners in addressing the needs of the community, the decreased revenue from continued restrictions makes it an ongoing challenge and your help is needed now more than ever.  We hope you will consider a donation this season to our annual campaign.  With support from you and others in our community, we will remain strong and ready to serve the needs of our community well into the future.
CAN YOU HELP US?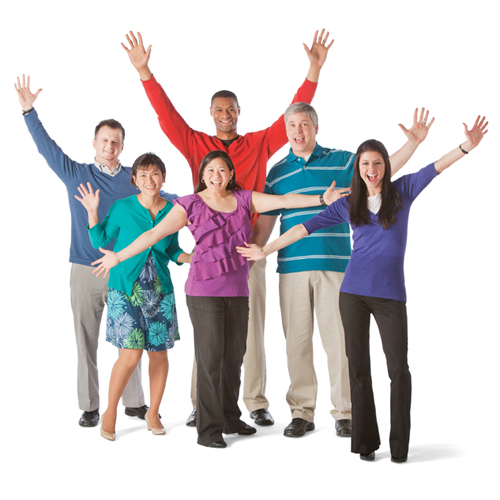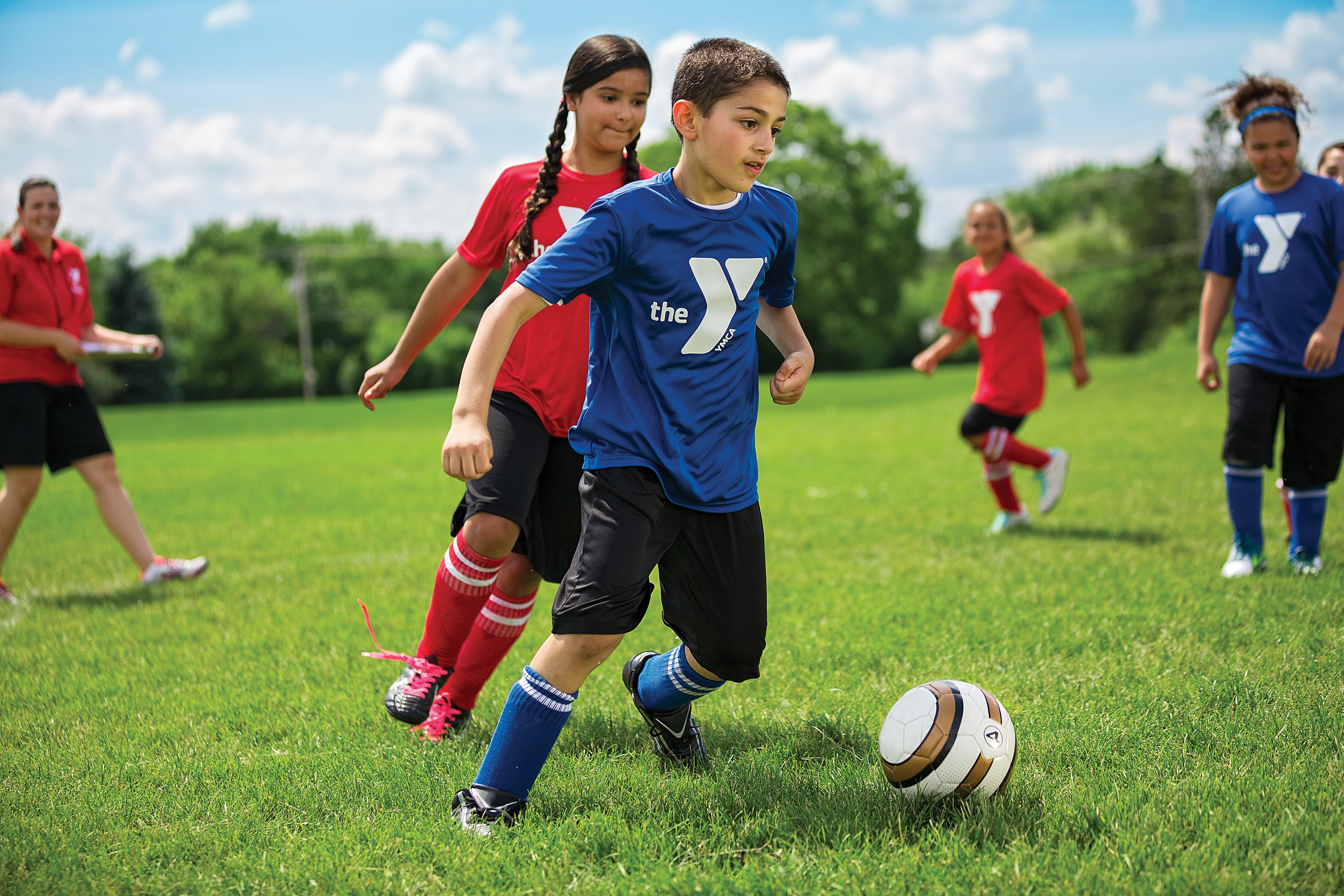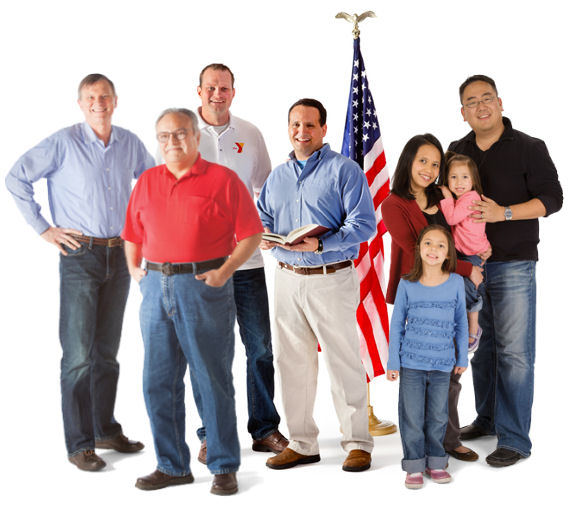 Registration is now open for Co-Ed YMCA Soccer for ages 5-14. Registrations are due July 30th. $55 / member or $65 / non-member Games will be played on Saturdays. Practices[…]
Read more
PROGRAMS
For Adults
GROUP FITNESS
Group exercise is a great way to get moving, make friends and stay motivated. We have a class for every level!
PERSONAL TRAINING
Work one on one with one of our certified personal trainers. Our trainers will work to establish an exercise routine that will help you achieve your personal fitness goal.
FREE SENIOR FRIDAY
Anyone age 60 or older can visit the Owen County Family YMCA with FREE admission every Friday.  Seniors can enjoy walking around our indoor track, the wellness center equipment, our gym, workout in the pool, or relax in the sauna.
DIABETES PREVENTION PROGRAM
The program, which is led by a trained Lifestyle Coach in a classroom setting, is delivered over a 12-month period, beginning with 16 weekly sessions followed by eight monthly maintenance sessions.
5K AND 10K RACES
In the Spring, April, join the 5k (paved road) walk/run is hosted along with a 1 mile fun run. In the Fall, September, join a 5k and 10k (trail) walk/run.
PROGRAMS
For Youth
CHILD CARE
For ages 12 weeks  – 5 years.  7:00 am to 6:00 pm Monday – Friday.
AFTER SCHOOL
Open to public and homeschool children ages 5-12.  Monday – Friday 3:00 to 6:00 pm.
DANCE
Classes are available for Pre-Ballet, Ballet, Tap, Hip Hop and Tiny Steps ages 3-13. Classes meet weekly with payment monthly.
DRIVER EDUCATION
Do you have a youth ready to take driver's education courses?  Call the Y for current courses 812.828.9622
AQUATICS
Swim Lessons available for ages 4-10
GYMNASTICS
Classes are available for various skill levels ages 3-5 and 6-8. Classes meet weekly with payment monthly.
SOCCER
 Co-Ed teams for ages 4-14.
FOR
YOUTH DEVELOPMENT
FOR
HEALTHY LIVING
FOR
SOCIAL RESPONSIBILITY