GIVING
TOGETHER
WE CAN
DO SO MUCH MORE
The Y is in our community to give everyone an opportunity to learn, grow and thrive. When you give to the Y, your gift will have a meaningful, enduring impact right in your own neighborhood. Give a gift that changes lives by donating to help build stronger kids, stronger families, and a stronger community.
GIVE TODAY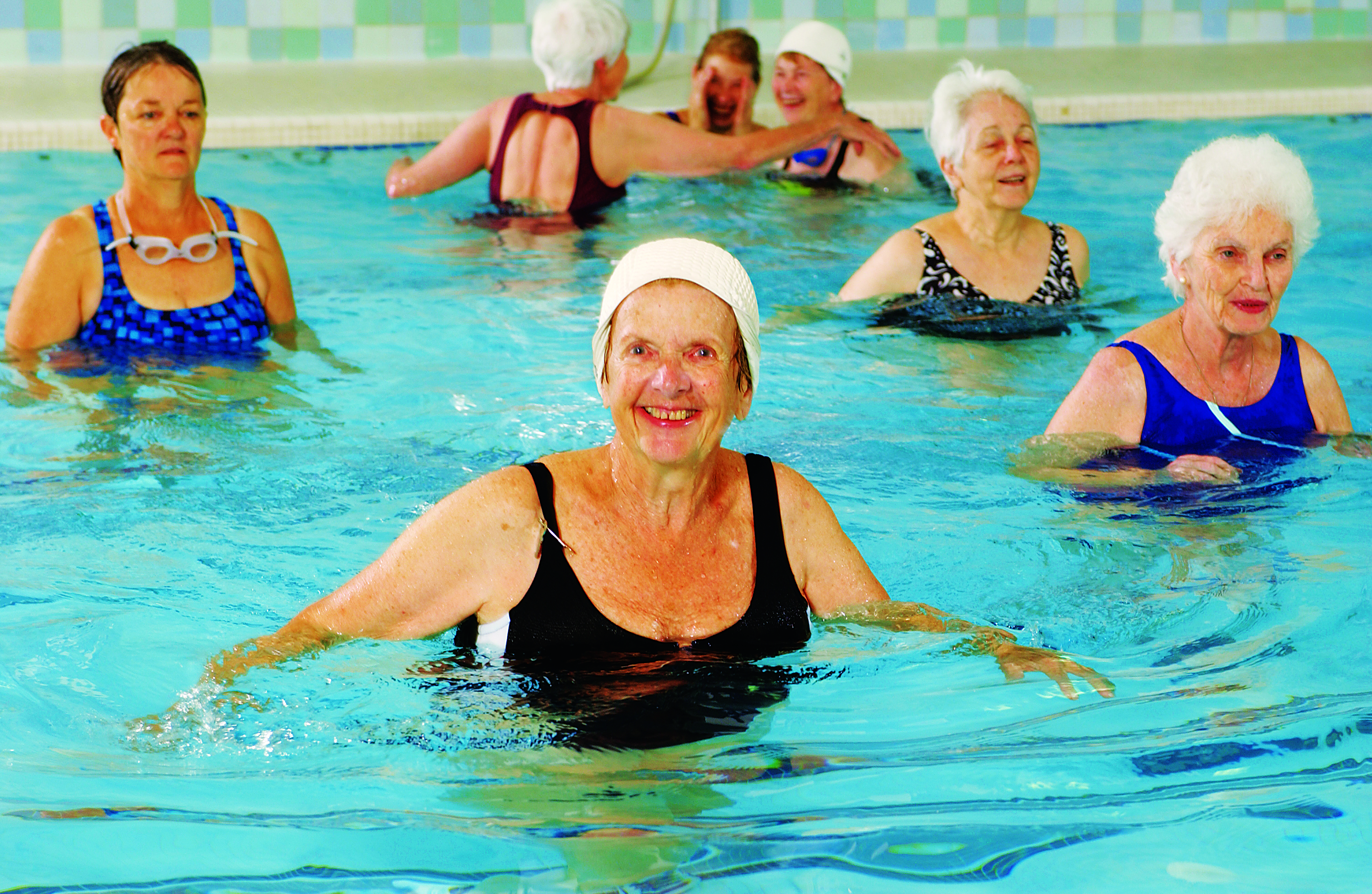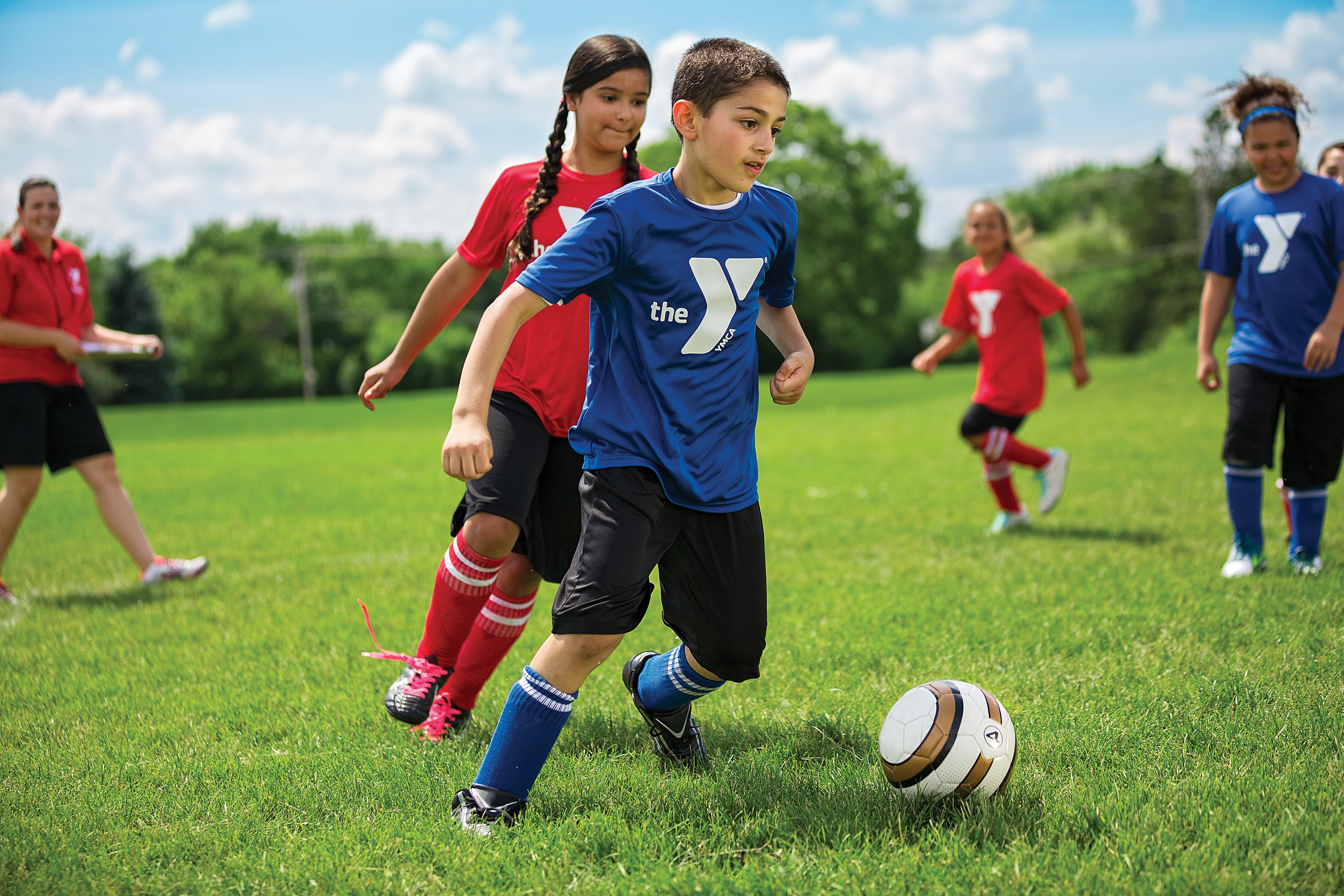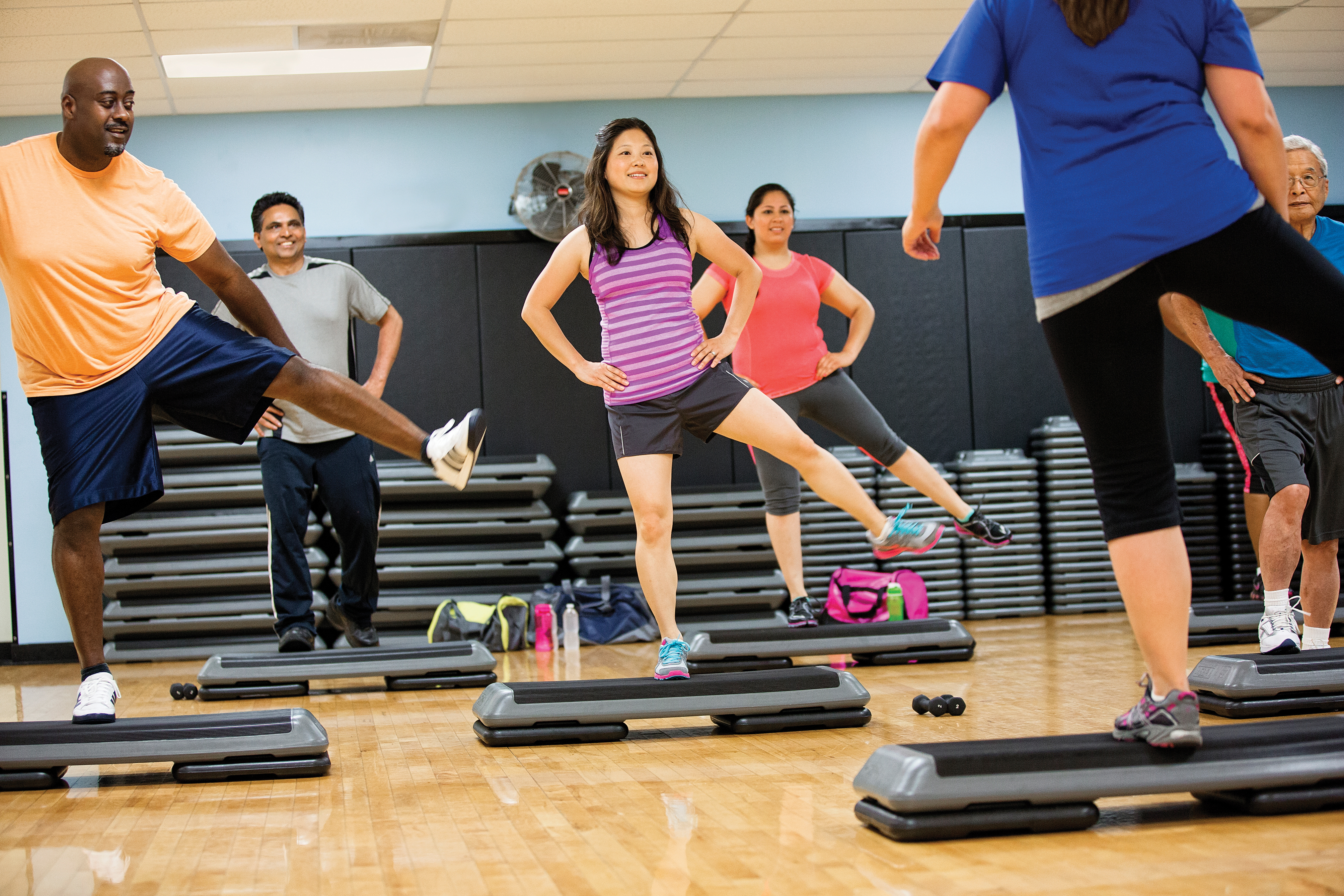 GET FIT TEAM WEIGHT-LOSS CHALLENGE
The Challenge is coming again in 2020. Find the 2019 results.
FIND RESULTS
The Friends of McCormick's Creek and the Owen County Family YMCA are hosting a 5 & 10K Run/Walk on Sunday, September 22, at 2:00pm at McCormick's Creek State Park. FOR[…]
Read more
PROGRAMS
For Adults
GROUP FITNESS
learn more
Group exercise is a great way to get moving, make friends and stay motivated. We have a class for every level!
BUS TRIPS
learn more
Join the adventure with a planned day time bus trip by the Y.
PERSONAL TRAINING
learn more
Work one on one with one of our certified personal trainers. Our trainers will work to establish an exercise routine that will help you achieve your personal fitness goal.
FREE SENIOR FRIDAY
Anyone age 60 or older can visit the Owen County Family YMCA with FREE admission every Friday. Seniors can enjoy walking around our indoor track, the wellness center equipment, our gym, workout in the pool, or relax in the sauna.
DIABETES PREVENTION PROGRAM
learn more
The program, which is led by a trained Lifestyle Coach in a classroom setting, is delivered over a 12-month period, beginning with 16 weekly sessions followed by eight monthly maintenance sessions.
5K AND 10K RACES
learn more
In the Spring, April, join the 5k (paved road) walk/run is hosted along with a 1 mile fun run. In the Fall, September, join a 5k and 10k (trail) walk/run.
PROGRAMS
For Youth
CHILD CARE
learn more
For ages 12 months – 5 years. 7:00 am to 6:00 pm Monday – Friday.
AFTER SCHOOL
learn more
Open to public and homeschool children ages 5-12. Monday – Friday 3:00 to 6:00 pm.
DANCE
learn more
Classes are available for Pre-Ballet, Ballet, Tap, Hip Hop and Tiny Steps ages 3-13. Classes meet August thru May with payment monthly. Spring Recital in April!
learn more
DRIVERS EDUCATION
learn more
Do you have a youth ready to take driver's education courses? Call the Y for current courses 812.828.9622
learn more
AQUATICS
learn more
Swim Lessons available for ages 4-10
GYMNASTICS
learn more
Classes are available for various skill levels ages 3-5 and 6-8. Classes meet August thru May with payment monthly. Spring Recital in April!
SOCCER
learn more
Co-Ed teams for ages 3-14.
DAYCAMPS
learn more
Seasonal Camps are available during Spencer Owen Community School Corporation breaks.
FOR
YOUTH DEVELOPMENT
FOR
HEALTHY LIVING
FOR
SOCIAL RESPONSIBILITY