FACILITY HOURS
MONDAY – THURSDAY
5:30a – 8:00p
FRIDAY
5:30a – 7:00p
SATURDAY
8:00a – 5:00p
SUNDAY
1:00p – 5:00p
POOL HOURS
MONDAY – THURSAY
7:00a – 12:00p
4:00p – 7:30p
FRIDAY
7:00a – 12:00p
4:00p – 6:30p
SATURDAY
8:00a-4:30p
SUNDAY
1:00p-4:30p
CHILDWATCH HOURS 
MONDAY-THURSDAY
4:30p-7:30p
Together we can do SO MUCH MORE
The Y is in our community to give everyone the opportunity to learn, grow and thrive. When you give to the Y, your gift will have a meaningful impact right in your own neighborhood. Give a gift that changes lives by donating to help build stronger kids, stronger families, and a stronger community.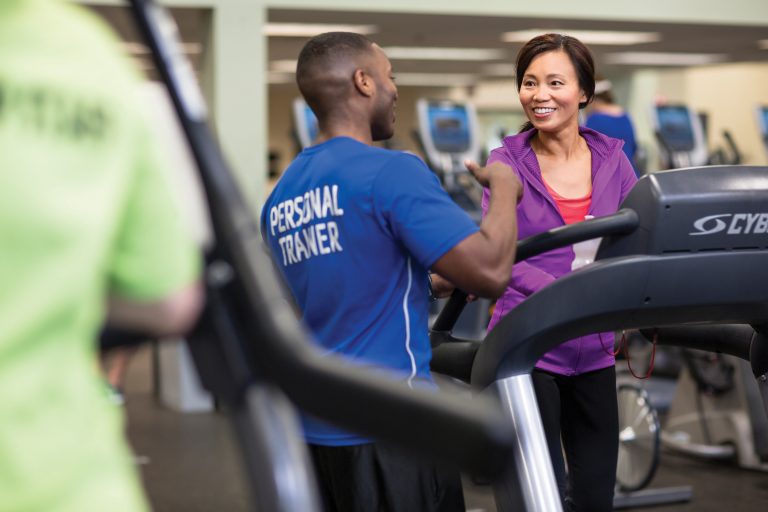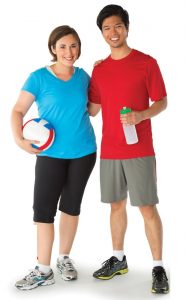 Group exercise is a great way to get moving, make friends and stay motivated. We have a class for every level!
Anyone age 60 or older can visit the Owen County Family YMCA with FREE admission every Friday. Seniors can enjoy walking around our indoor track, the wellness center equipment, our gym, workout in the pool, or relax in the sauna.
For ages 12 weeks  – 5 years.  7:00 am to 6:00 pm Monday – Friday.
Open to public and homeschool children ages 5-12.  Monday – Friday 3:00 to 6:00 pm.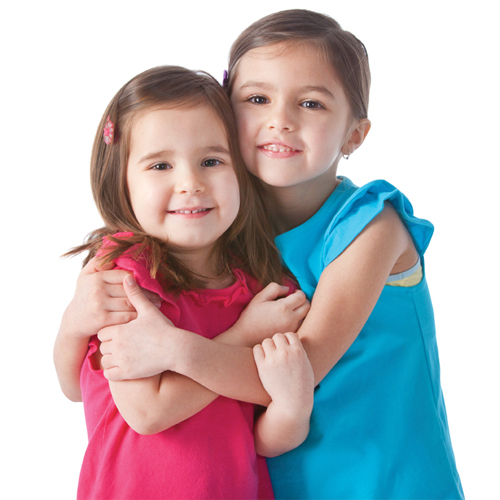 Classes are available for Pre-Ballet, Ballet, Tap, Hip Hop and Tiny Steps ages 3-13. Classes meet weekly with payment monthly.
Swim lessons Available for ages 4-10
Classes are available for various skill levels ages 3-5 and 6-8. Classes meet weekly with payment monthly.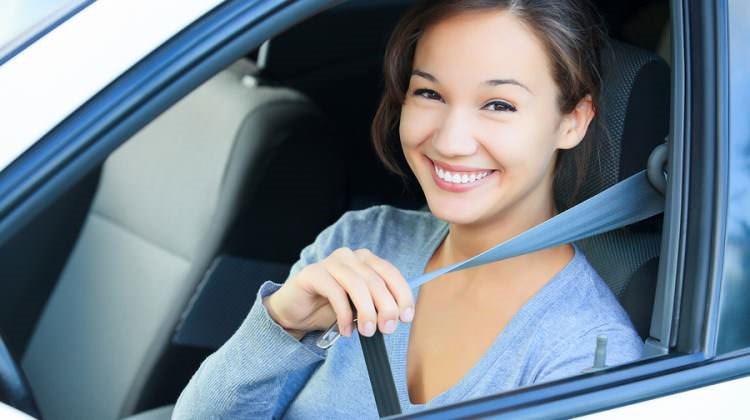 Do you have a teen ready to take driver education courses? Call the Y for current courses 812.828.9622
Join Us. For a better tomorrow.
For Social Responsibility